Who We Are
Kailas is a climbing apparel and equipment company founded in China, in 2003, widely recognized as the most innovative and technical outdoor company in China. We are committed to providing outdoor enthusiasts with ultralight products that help them climb higher, run faster and trek further. Thanks to our innovation, Kailas products have won ISPO Award, Europe Outdoor Industry Award, Asia Outdoor Industry Award, etc.
Behind the Name
The name Kailas comes from the name of the holy Tibetan mountain Kailash, a sacred destination of religious pilgrimage. Every year religious pilgrims make the journey to Mt. Kailash, following the traditions of their ancestors dating back thousands of years. The rugged terrain, high altitude and harsh weather all contribute to the difficulties of pilgrimage, but those who choose to take it on remain undeterred. The will to complete this spiritual journey is beyond imagination. It is an undertaking that expresses humankind's search for freedom, which is the philosophy and passion Kailas lives by.
Founder Story
Zhong's passion for the outdoors started with his early experience with mountain biking. After that, he began participating in all kinds of outdoor sports and was particularly obsessed with enduro motocross and skiing. In 2003, he founded Kailas because of his passion for the outdoors. Unfortunately, a skiing accident in 2013 left him paraplegic, for which he had to use a wheelchair to get around. Despite these setbacks, Zhong resolved to overcome barriers and returned to activities he'd always enjoyed. He modified his motorcycle for his new special needs. He learned sit-skiing and became a skiing athlete and will compete in the 2022 Beijing Paralympic Winter Games. In recent years,  Zhong slowly returned to work after recovery. His indomitable spirit influenced everyone in Kailas. Under his leadership, Kailas grew fast and became a leading outdoor company in China.
International Business Network
Kailas has a strong presence in China through over 350 direct sales stores and 650 franchised stores. Also, Kailas has gained more visibility around the world through our dealers from different countries, including Canada, Switzerland, Spain, Greece, Japan, Singapore, Malaysia, Nepal, Thailand, Vietnam, Russia, Iran, and Kazakhstan and more. Find out more at Our Stores.
Material Partners
Kailas strives to provide customers with the most reliable, highest-quality products by working closely with top outdoor material suppliers worldwide, and we have become their most connected partner in China.
Sponsored Communities
Kailas shares its passion for the outdoors with climbing communities by proudly partnering with IFSC, Tokyo Mountaineering Federation, Sport Climbing Australia, Chinese Mountaineering Association, and Chinese Climbing Team. 
Kailas Projects
Since our founding, we initiated a series of programs to promote mountaineering and climbing throughout China which include Yangshuo Climbing Festival, Unclimbed Peak, Rock Searching, and Ice Climbing Festival. Find out more at Our Projects.
Sponsored Races
Kailas extended its product line to trail running years ago and has been committed to promoting trail running across China. Kailas has sponsored a great number of races that are qualified to deliver UTMB points such as HK100, Ultra Tour Mt. Siguniang, and Mogan Ultra. To date, we have sponsored over 400 trail running events at home and abroad. Find out more at Sponsored Races.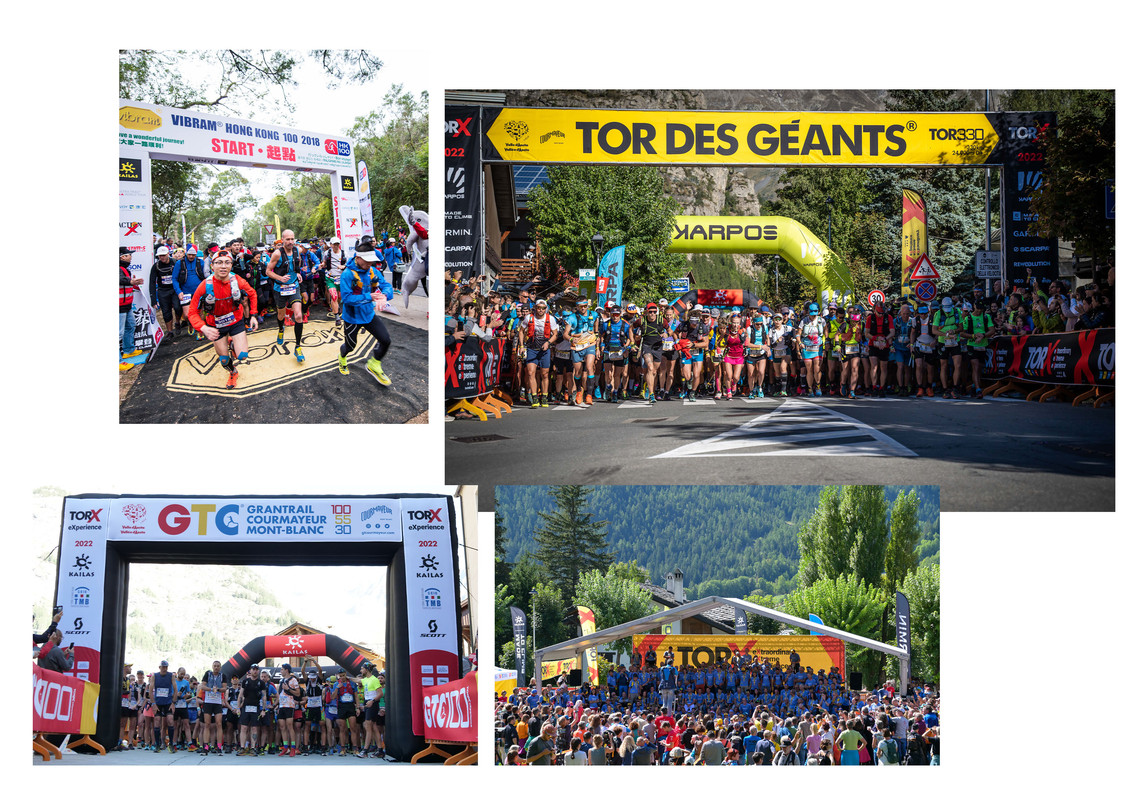 Made to Climb
We are rock-solid in promoting climbing and mountaineering worldwide, creating a better future for people in the great outdoors.